Wearables to Measure Focus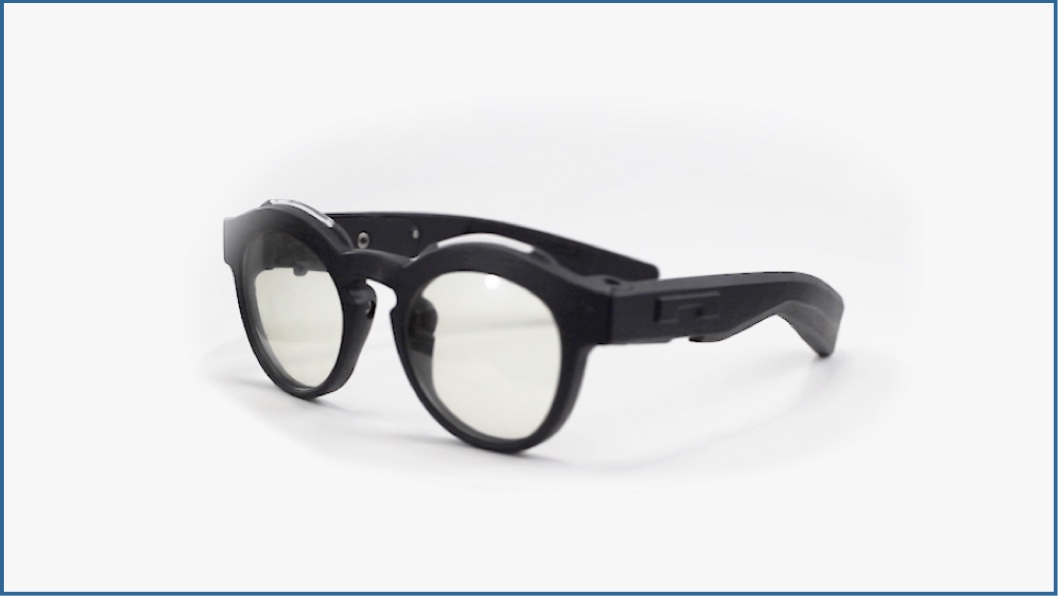 Captivates: A Smart Eyeglass Platform for Across-Context Physiological Measurement.

Chwalek, P, Ramsay, DB, and Paradiso, J. IMWUT 2021.

DISTINGUISHED PAPER AWARD (top 2.5% of ~200)
Peripheral Light Cues as a Naturalistic Measure of Focus

Ramsay, DB, and Paradiso, J. IMX 2022.

Equinox: Exploring Naturalistic Distortions of Time Perception

Ramsay, DB, and Paradiso, J. SmartWear 2022.

BEST PAPER AWARD

Publications for 'Feather' and 'Equinox' under review (as of 2022).
Learn More
about the captivates smartglasses, the
Equinox smartwatch
, or the
Feather leg strap
.
Interventions to Alter Engagement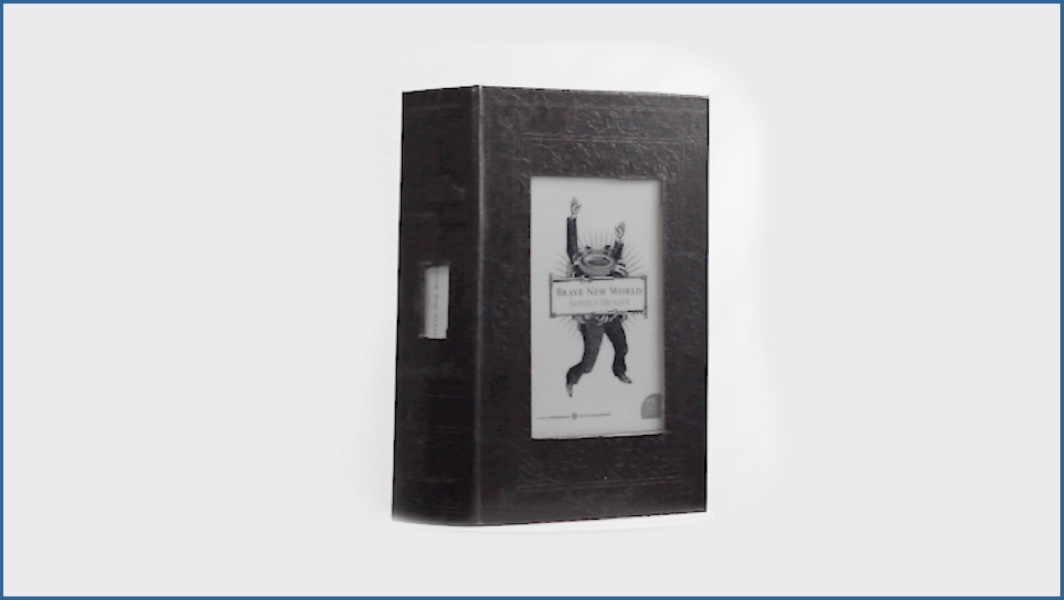 Machine Learning for Perception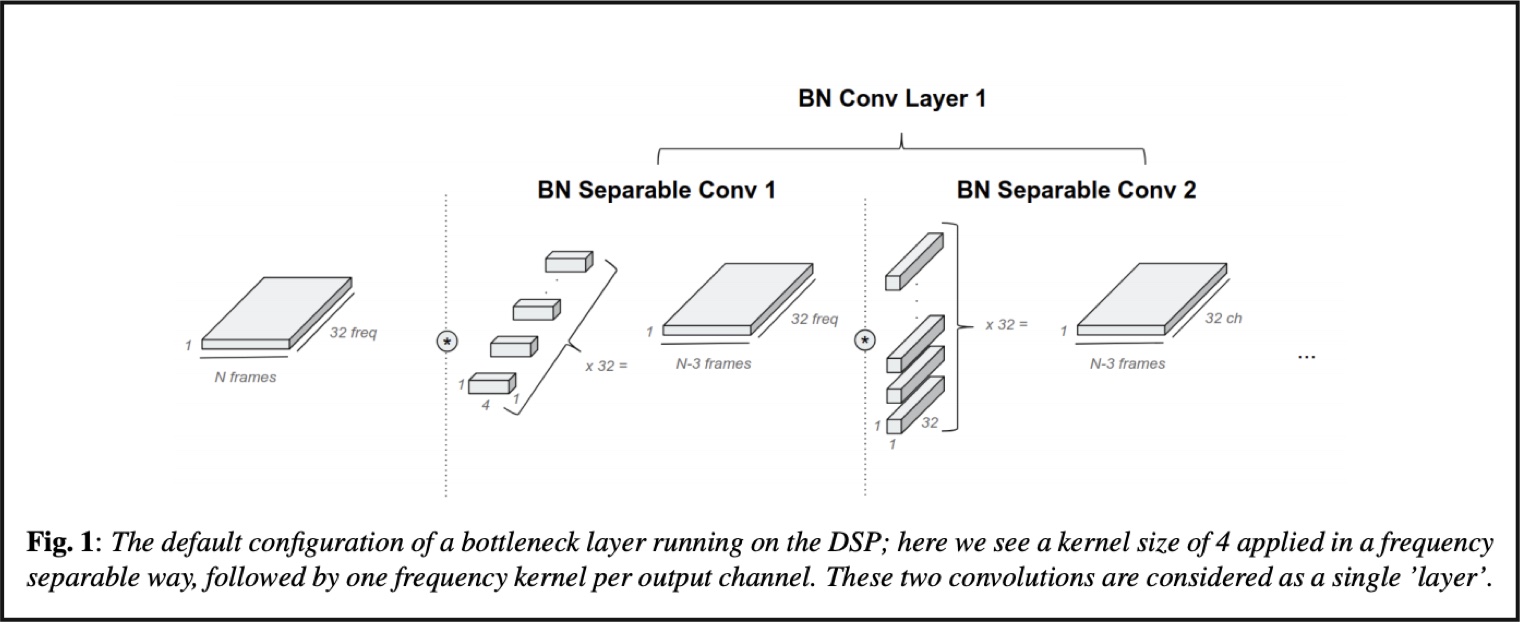 Audio System Engineering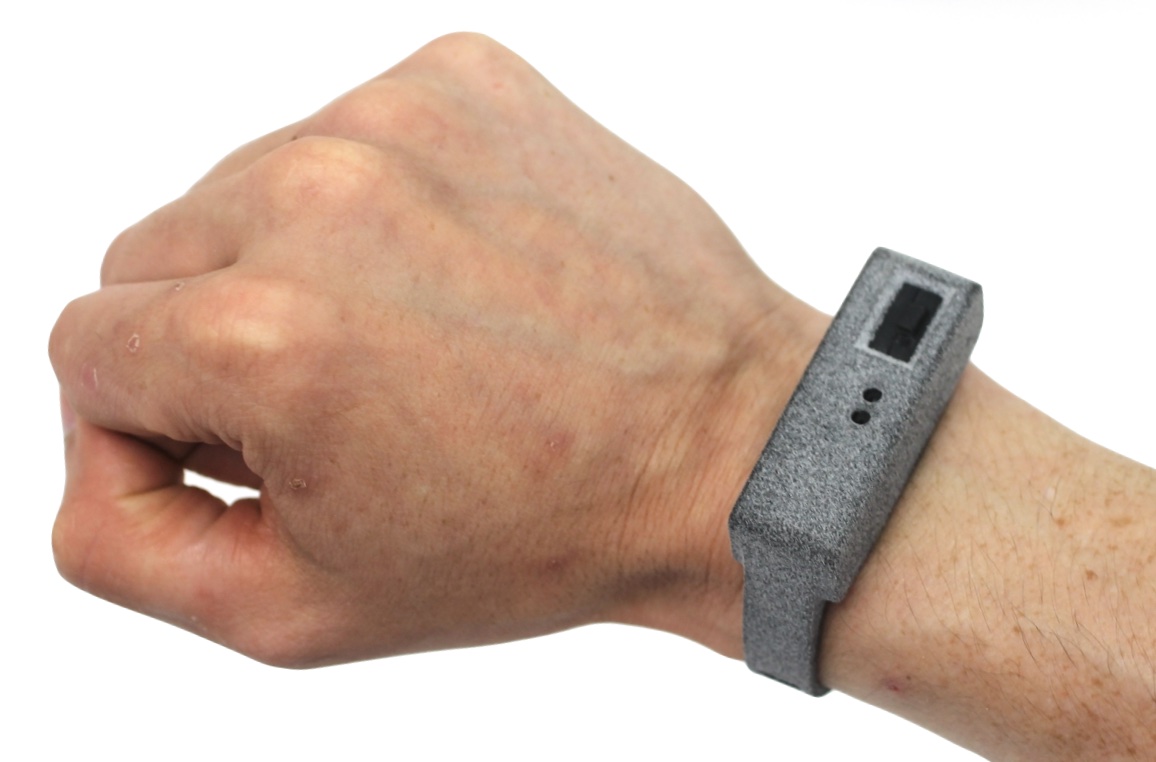 Scalable Air Quality Monitoring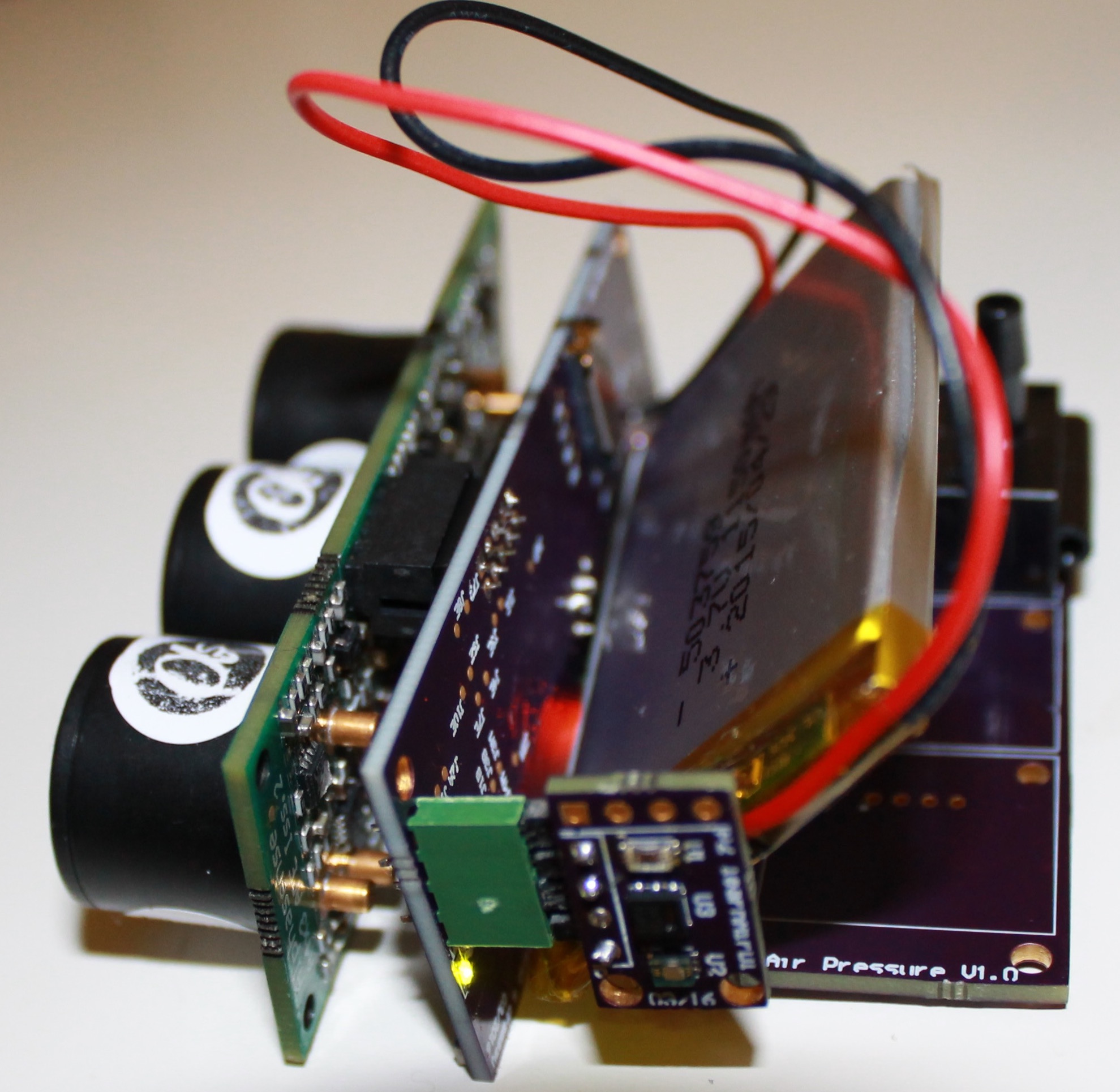 Misc.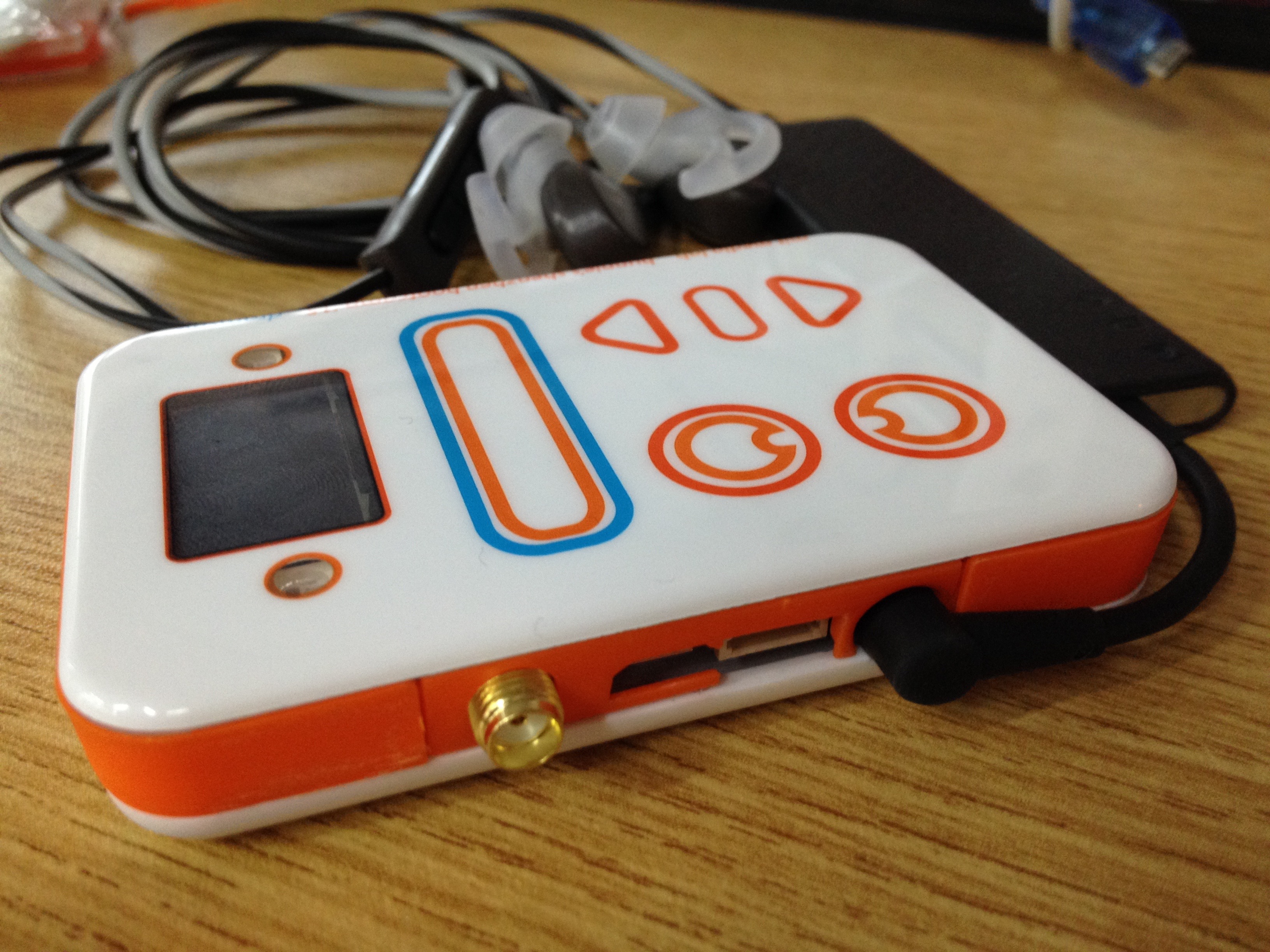 Teaching
David created and was primary lecturer for; the first for-credit MIT course explicitly addressing psychology's replication crisis: MAS.S73: Moving Beyond the Replication Crisis. David received the department nomination for MIT's Goodwin Medal for Exceptional Graduate Instruction as a result of this effort.
MAS.S73 Moving Beyond the Replication Crisis IAP '22
Creator and primary lecturer for class on replication crisis in psychology, Check it out here.
MAS.S61 AI and Mental Health (Roz Picard) Spring '21


2 hr lecture on loneliness and solitude, lead TA

MAS.836 Sensor Technologies for Interactive Environments (Joe Paradiso) Spring '16, '17, '19, '22


2 hr lecture on chemical sensing, redesigned labs, several recitation lectures on circuit design

MAS.S76 Adventures in Sensing (Joe Paradiso) Spring '21


MC of discussion with Shoshanna Zuboff and Bunnie Huang

Texas Instrument Internet of Things Introduction IAP '15


Lecture on electronics, practical project guidance
David is also active as a big brother in the Big Brothers Big Sisters program, has mentored 5 Undergraduate researchers during his time at MIT, and serves as an Graduate Resident Assistant in MIT's East Campus dorm.
Quick Facts
MS from the MIT Media Lab; skills include hardware system design and deep probabilistic computation applied to perception and psychology
Dual Degree in Electrical Engineering (conc. signal processing) and Music from Case (CWRU) in Cleveland, OH
Six months researching at Google; half in Mountain View and half in Zurich at Google AI
Two summers in Shenzhen at a manufacturing boot camp run by Andrew 'bunnie' Huang
Work experience at NIH, NRL, GE, and (three years @) Bose Research giving a strong variety of Research, Systems, & EE/CS skills
Fulbright Recipient, worked in Ireland at DIT on musical DSP project for people with disabilities
AI Grant Recipient, for work on Machine Learning models to predict auditory perception
Creator of the first MIT for-credit class explicitly focused on psychology's replication crisis
Department nominee for the MIT Goodwin Medal for excellence in Graduate Teaching, 2022
Highly-rated TA (7x classes), GRA (5x years), UROP Mentor (5x mentees), and 'big brother'
14 peer reviewed publications, 2 patents, numerous conference presentations
Projects have been discussed on NPR and appeared in the MIT Museum
Avid musician and gearnut with a professional certificate from Berklee for music production
Heavy traveler (30+ countries)
Old Projects

Click here to explore some of David's really old prior work.